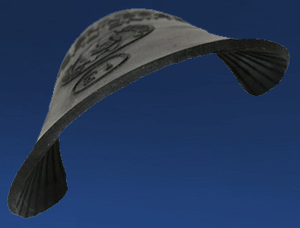 Note: These are being replaced by the 2.0 pads which can be cut to fit any size or to fit other hoof boot brands. If we are out of your size on this page please see our 2.0 version at this link:  https://timberlinetack.com/collections/equine-fusion-hoof-boots/products/equine-fusion-dampening-pads-2-0

The Equine Fusion Dampening Pad adds a new level of concussion absorption to the Equine Fusion Hoof Boots. A specially designed rubber compound provides the pad with superb flexibility, dampening and biomechanical properties, making it ideal for both riding and rehabilitation. The pad has extremely good memory and almost no deformation during usage. 
The pads are 4mm thick in sizes 7-16. They can be cut to fit the Slim sizes. They are sold in pairs.