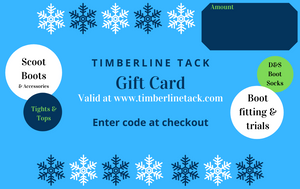 Give the gift of Scooting! Gift Certificates in $10, $25, $50 and $100 denominations.
GIFT CARDS DO NOT EXPIRE!
These are electronic gift cards and will be emailed/texted to you depending on your account settings. 

We only ship within the US so please only purchase gift cards if you plan on shipping within the US.